Future Diversity Shoots
Gun For Hire Range in Woodland Park, New Jersey
May 11
June 29
Aug 17
Oct 5
Nov 30
Recoil Indoor Range
Monroe Township, NJ
May 18
July 6
Aug 31
Oct 19
Dec 14
Union Hill Gun Club
Monroe, NJ
April 27
June 15
Aug 3
Sept 21
Nov 2
the Great Plains Diversity Shoot Expedition
The Great Plains Diversity Shoot Expedition offers an indoor shooting experience that welcomes new shooters from diverse backgrounds. Our mission is to promote inclusivity and respect for all cultures in the shooting community. Experienced instructors will provide guidance on shooting techniques and safety, while participants get to practice their skills in a comfortable and welcoming environment. Join us for an unforgettable indoor shooting experience that celebrates diversity and camaraderie!
Sooner State, Sunflower State & Cornhusker Classic

Kansas
Range 54 – Wichita, Kansas
May 22, 2023

Oklahoma
TBA – ??

Nebraska
Big Shots Range – Lincoln, Nebraska
May 23, 2023
---
Subscribe
Read Newsletter
---
Attend an Event
We safely introduce all people to firearms

– Event Brite
https://www.eventbrite.com/e/the-2nd-is-for-everyone-diversity-shoot-tickets

– Event Locations
---
the Minuteman Challenge
shooting competition that encourages gun owners to participate in friendly, low cost competition.
---
Subscribe to 2A4E on Social Media:

2A4E Diversity Shoot on IG
https://www.instagram.com/simonsaystrain/

2nd is For Everyone: Diversity Shoot on Twitter
https://twitter.com/2nd4Everyone

The 2nd is for Everyone on Facebook
https://www.facebook.com/The2ndisforeveryone/about

2A4E on You Tube
https://www.youtube.com/@mrtlsimon

---
Listen Podcasts
Read Newsletter
---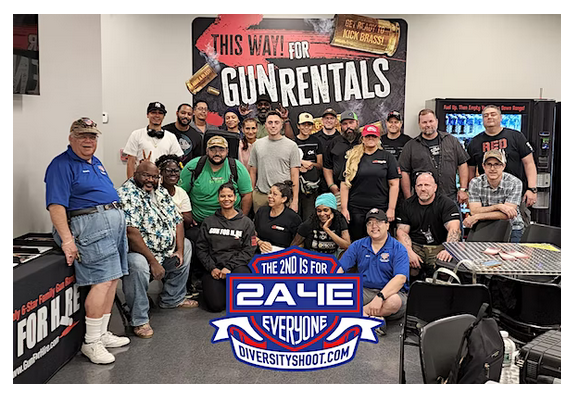 Subscribe to 2A4E on Patreon
The Patreon platform allows 2A4E to connect with supporters and alumni on a regular basis. Including behind-the-scenes footage, early access to new projects, and exclusive merchandise.
https://www.patreon.com/The2ndisForEveryonepodcast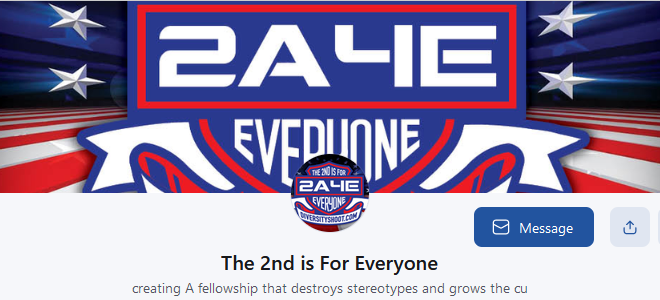 What is Patreon?
Patreon is a membership-based platform that allows creators and organizations to receive ongoing financial support from their supporters. Patreon allows supporters to become members and receive exclusive access to content and rewards in exchange for their ongoing support. It is an excellent way for organizations to keep their supporters engaged and connected.
Listen to Tony's Podcasts
We're educating & introducing all people to their apolitical civil rights
See the List of Podcast Links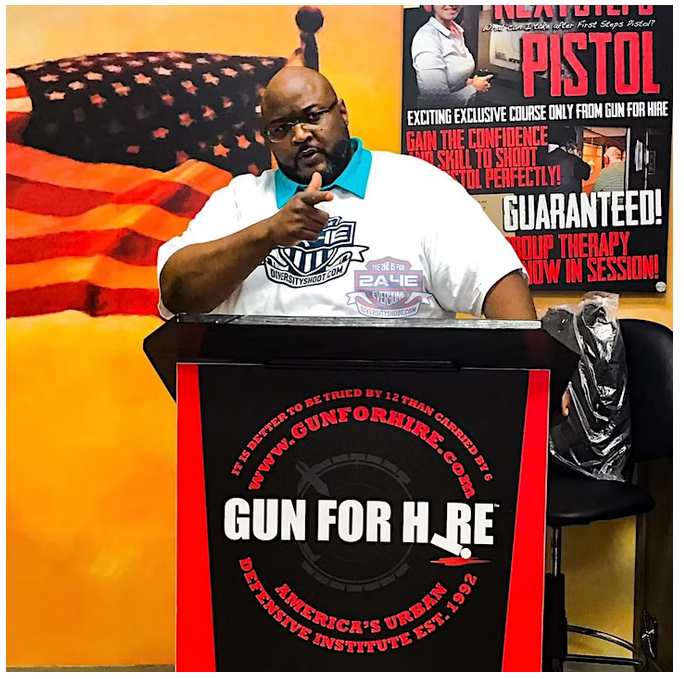 Read Newsletter
Staying connected with alumni and supporters is crucial for the success of any organization or project.