2A4E Diversity Shoot
2A4E (Second Amendment for Everyone) Diversity Shoot is an ongoing event series that aims to promote diversity, inclusivity, and the Second Amendment right to bear arms in the United States. 2A4E was founded in 2015 by Tony Simon, a firearms instructor and advocate for Second Amendment rights.
Follow the Diversity Shoot on Eventbrite
---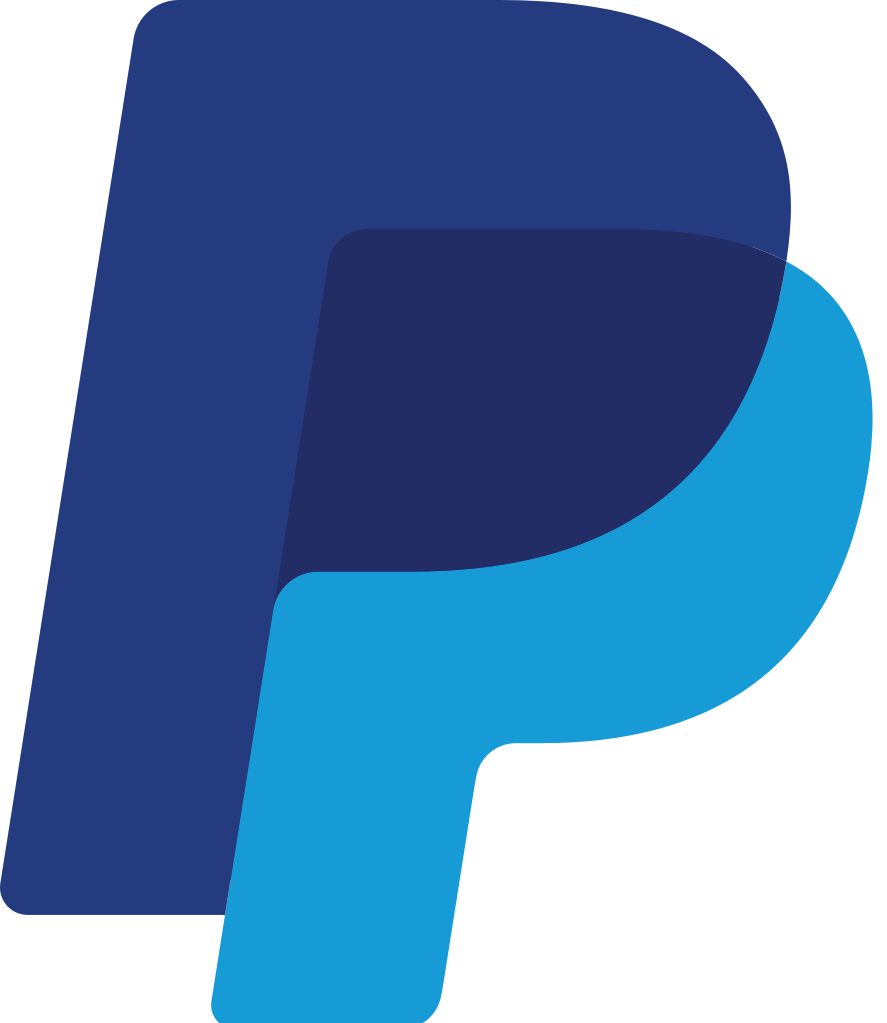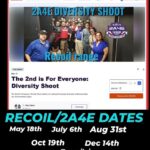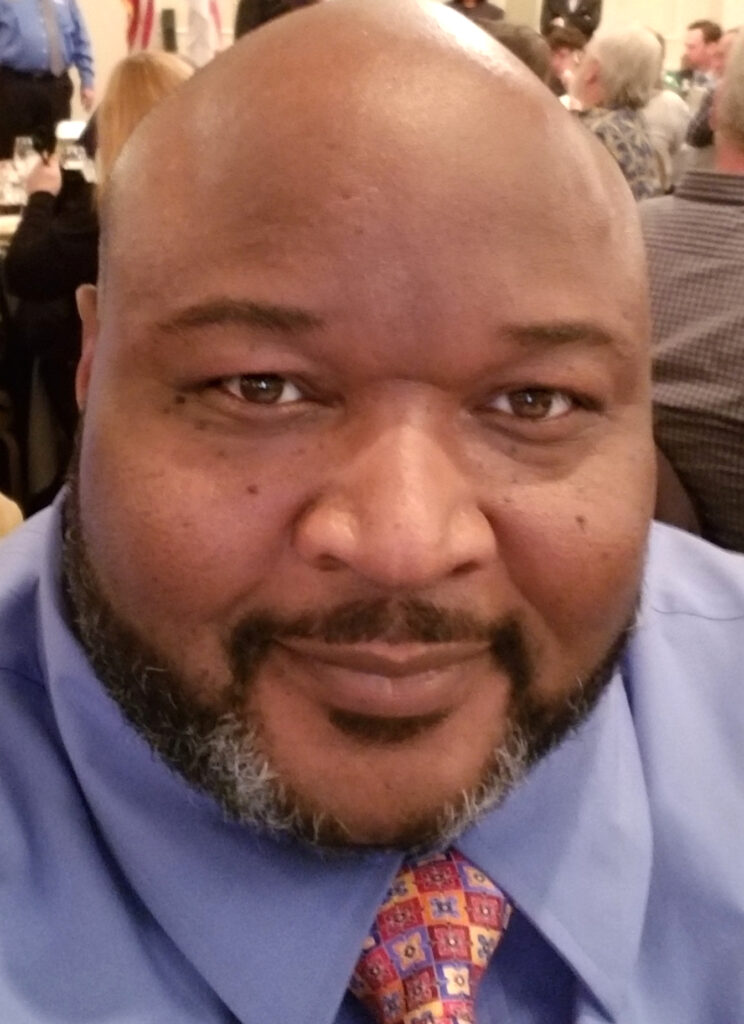 Tony, a USMC veteran, was inspired to create the Diversity Shoot after attending a National Rifle Association (NRA) event where he noticed that there were few attendees who were people of color. He realized that the lack of diversity in the firearms community was not due to a lack of interest, but rather due to a lack of outreach and inclusion efforts.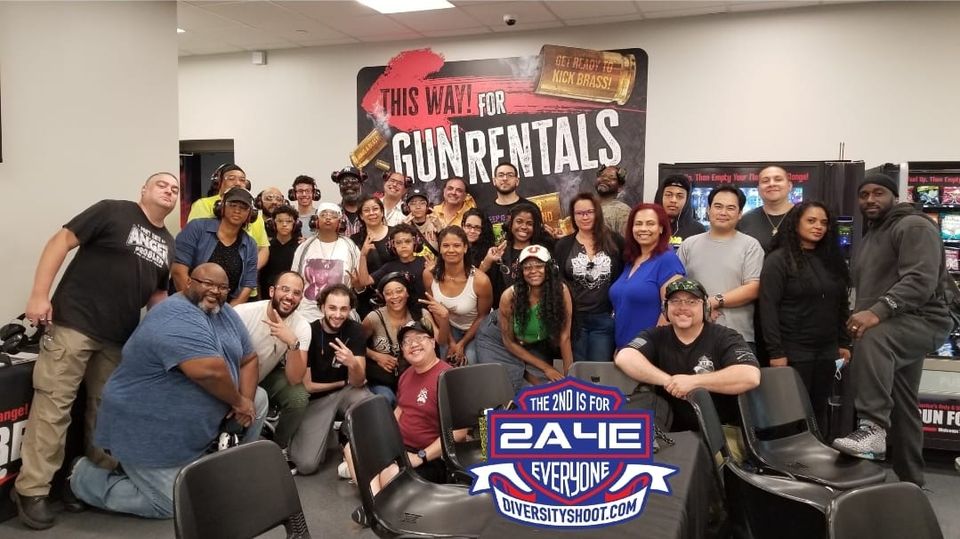 The first 2A4E Diversity Shoot was held in March 2015 at the Gun For Hire Range in Woodland Park, New Jersey. The event was open to people of all races, genders, and sexual orientations, and included firearms training, education, and range time.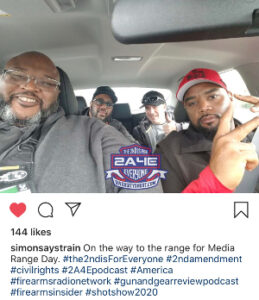 Support 2A4E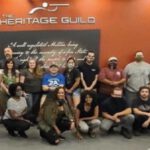 Donate
Donate Gear
Donate Swag
Donate Pizza !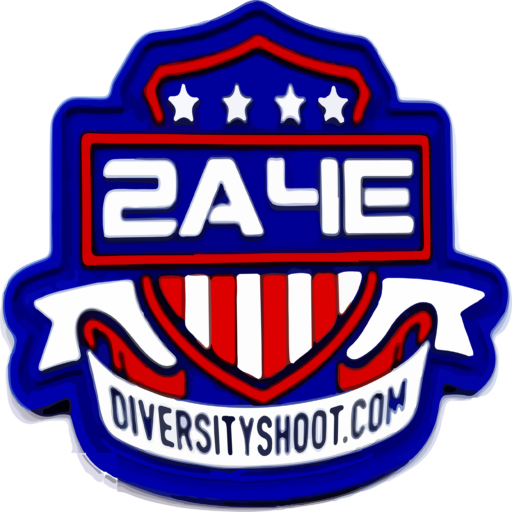 Partcipate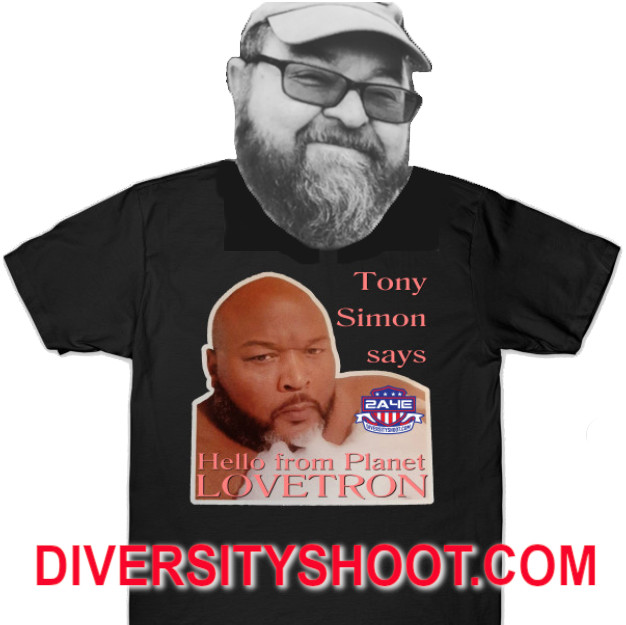 2A4E Merch
Black Swan Media
10/22 Clothing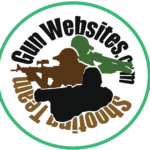 "Let's get Tony some Great quotes to help his new website !"
gWebs
Make a difference for the Diversity Shoot